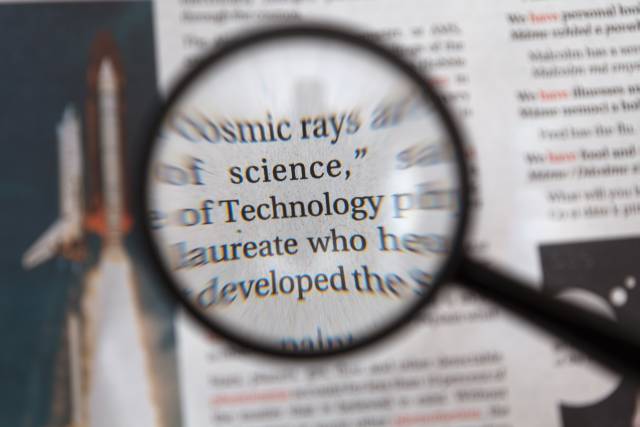 Professional Translation Services in: Hungarian, German, French, English and Spanish
ATS Translation provides professional English, French, Spanish, Hungarian and German Language Translations, Interpretations and Localization of Financial, Medical, Marketing, Technical, Business and General Documents between and Hungarian.
Industry and Technical Translation:
Technology, Construction, Civil Engineering, Electrical installations, Electronics, Electrical engineering, Automotive engineering, Mechanical engineering, Metal processing, Automatisierung, Printing Industry, Production, Manufacturing, Warranties, Energy and Power Generation.
Document Translation:
General text, Manuals, directions for use, technical descriptions, presentations, correspondence, instructions, Manuals, Product brochures, Articles, reports, instruction manuals, User guides and technical documentation.
Website and Software Localization:
Information technology, Software localization, Telecommunications, Websites, SAP, Web site contents, Internet sites, Networks: LAN, WLAN, Hard- and software components.
Translation Cloud
Translation Cloud specializes translations in the quality localization of iPhone, Windows Phone and Android Apps.
Economics and Business Translations:
Finance, Marketing materials, Business terms and conditions, PR, Advertisement, eCommerce, Marketing and management.
Health and Medical Translations:
Medical technology, Pharmaceutics, Cardiology, Hospital Brochures, Health Care, Patient Materials, Instruments and Dentistry.
Trade Translations:
Transport, Transportation, Shipping, Import, Export, Logistics, Exhibitions und Fairs.
Law Translations:
Contract(s), Legal Contracts, Patents, Trademarks, Copyright, Taxation & Customs.
Multimedia and Media Translations:
Cinema, Film, TV, TV shows, Photography, Imaging, Games, Video Games and Gaming.
Science and Book Translations:
Books, Magazines, Social Science, Sociology, Ethics, Mathematics and Physics.
Wine Translations:
Wine, Oenology and Viticulture.
Other Translations:
Tourism & Travel, Sports and Leisures, Investment, Securities, Human Resources, Immigration, Government and Politics, Genetics, Forestry, Wood, Timber, Food & Dairy, Fisheries, Cosmetics, Architecture, Archaeology, Anthropology, Agriculture, Advertising and Public Relations.
More Services:
German-Hungarian Translation
German-Spanish Translation
German-French Translation